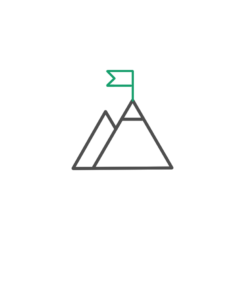 The Tibetan Centre for Human Rights and Democracy (TCHRD) is committed to advancing human rights and democracy in Tibet and the exiled Tibetan community by empowering Tibetan advocates and monitoring, documenting, and campaigning against human rights abuses.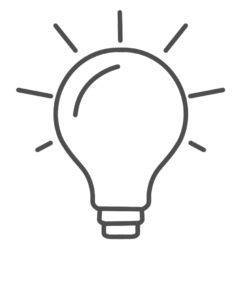 We envision a future where every Tibetan can exercise human rights and democratic freedoms.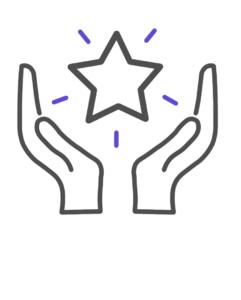 Equality, non-violence, justice, dignity, empowerment, and courage.
2011

Ms. Tsering Tsomo, took over as the executive director in January 2011.

2006

The centre transitioned into a non-governmental organization and moved out of the DIIR premises to its own office in Dharamshala.

Jan 1994

                                                                                                                                        TCHRD is the first Tibetan non-governmental human rights organization established in exile. Founded in January 1996, it is based in Dharamshala in the northern Indian state of Himachal Pradesh and registered as an NGO under Section 2 of the Indian Societies Registration Act, 1860.

Mr. Lobsang Nyandak is the founding executive director. He was succeeded by Ms. Tsewang Lhadon, Mr. Ugyen Tenzin,

The centre started as a section within the Department of International and Information Relations (DIIR) of the Central Tibetan Administration (CTA), the Tibetan government-in-exile.